How we do it
Learn all about the TAP Maintenance and Engineering universe.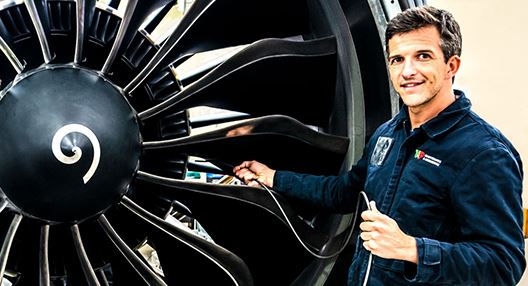 TAP's shop first CFM LEAP-1A engine induction
We have inducted into TAP's shop the first CFM LEAP-1A engine for Safran Aircraft Engines !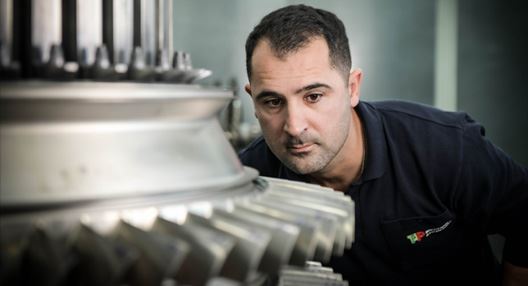 Engine Modules
At TAP M&E, we focus on our our mission to support you during each stage of your engine operation lifecycle.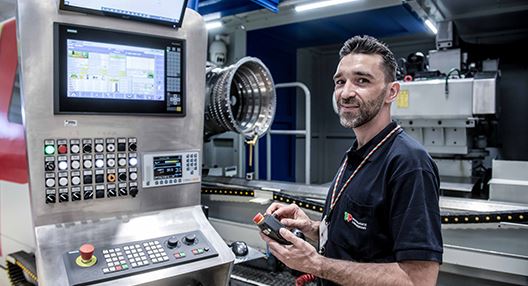 Machines and Engines
The Machining and Plating Shops are an essential part of TAP M&E. These special shops combine strength, technology and expertise.